You are beautiful
Just care about your own hair
A ritual for your hair.
A collection of advanced,
efficient products that
safeguard the planet.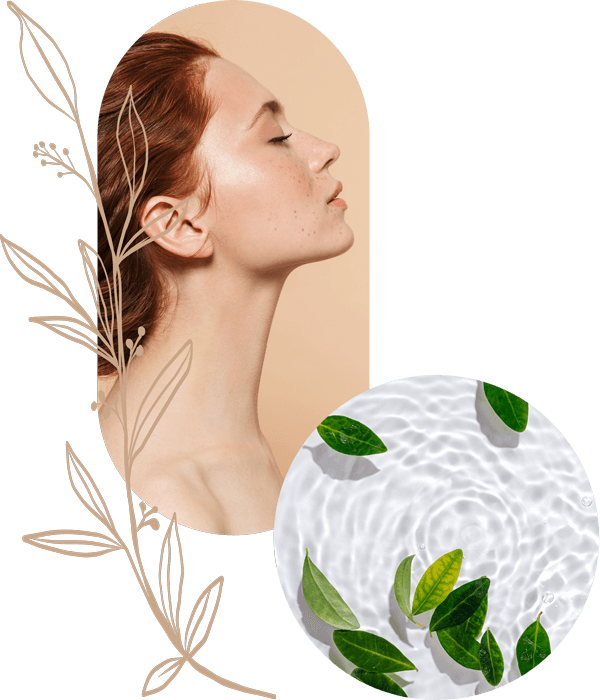 Philosophy
Beauty&Wellness
Taking care of yourself should be a daily ritual, through small gestures like washing your hair.
We want women to be able to unleash the best version of themselves through a ritual, immersing themselves in well-being.
We have combined research, knowledge and experience for an innovative and unique product. A collection to feel good that takes care of every aspect of haircare
Three essential lines dedicated to wellness.
Professional
Salon Wellness Experience
Professional treatment for restructuring and well-being of the hair able to adapt dynamically according to needs.
Deep restructuring for particularly damaged or dull hair due to chemical treatments, and strengthening for the maintenance of bright and healthy hair.
Formulated with specific thermolabile vitamins and natural oils with a highly nourishing and regenerating action that exert their best cold performance.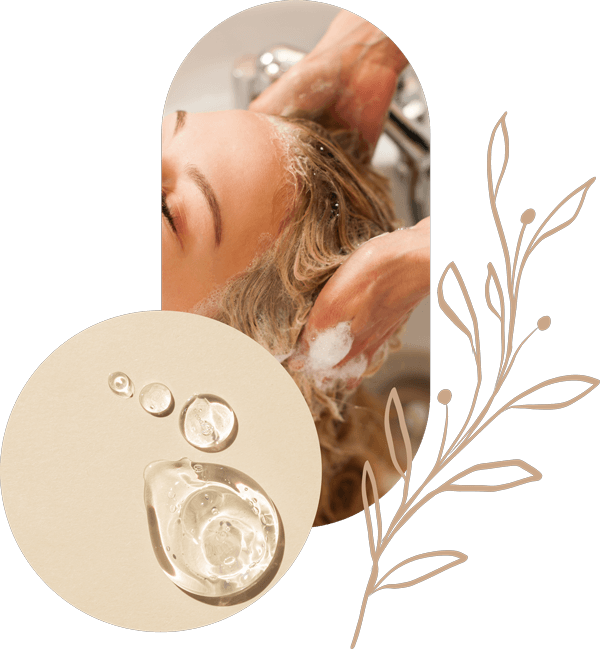 Be the best you can be
Be the best you can be
Be the best you can be
Be the best you can be
Be the best you can be
Be the best you can be
Be the best you can be
Be the best you can be
Frequently Asked Questions
Styling Hair&Wellness products are formulated for different types of hair, identify your hair and choose the right product according to your needs:
Smoothing Serum: suitable for rebellious hair that appear frizzy, electrified, opaque and are difficult to regulate, the perfect closing of the scales reduces the frizz and makes the hair brighter.
Color Brightener Milk: suitable for colored and bleached hair, thanks to specific active ingredients with high reflective power, polishes the surface of the hair highlighting the color.
Elasticizer & Defining Curls: suitable for curly hair with a 4 in 1 action! Creates perfect curls giving compactness, carries substantive action to the curls, recreating the natural volume, and finally giving a light effect eliminating the frizz.
Straightening Serum: suitable for straight hair provides nourishment and hydration. Protects from moisture making the hair flowing and perfectly shiny and smooth.
A unique and recognizable fragrance characterizes the entire Hair&Wellness line: a citrus scent, with notes of wood and aromatic, which reminds us of our bond with nature. It conveys a pleasant feeling of clean, recalling a wonderful green forest, a perfume with character and personality that perfectly describes Meoro.
The products of the collection Beauty&Wellness are available on the ecommerce, if you are a hairdresser or distributor, we kindly ask you to contact us through the form in the contacts section.
An Exclusive place dedicated to you.
Gam Cosmetics s.r.l.
Corso Venezia, 8
20121 Milano
VAT: 10519850969
©
2023

Gam Cosmetics s.r.l. All rights reserved.